Saving energy is currently high on the agenda. Many households are now rethinking their habits by reducing their energy consumption. Not only does this reduce our dependence on energy supplies in times of crisis, and lower our bills, but it also provides an opportunity to collectively take a step towards improving climate protection and using our energy resources more responsibly.
Be part of the change, send us your consumption data to join our contest and win great prizes!
What is the Energie-Spuerconcours?
The challenge of this contest is to reduce your household energy consumption between the 1st of February and the 31st of March 2023. This period is then compared to the same period of the previous year. Locating these reports is quite straightforward: they are easily accessible through your energy supplier's customer portal. If you are not yet familiar with the service, check our user guide!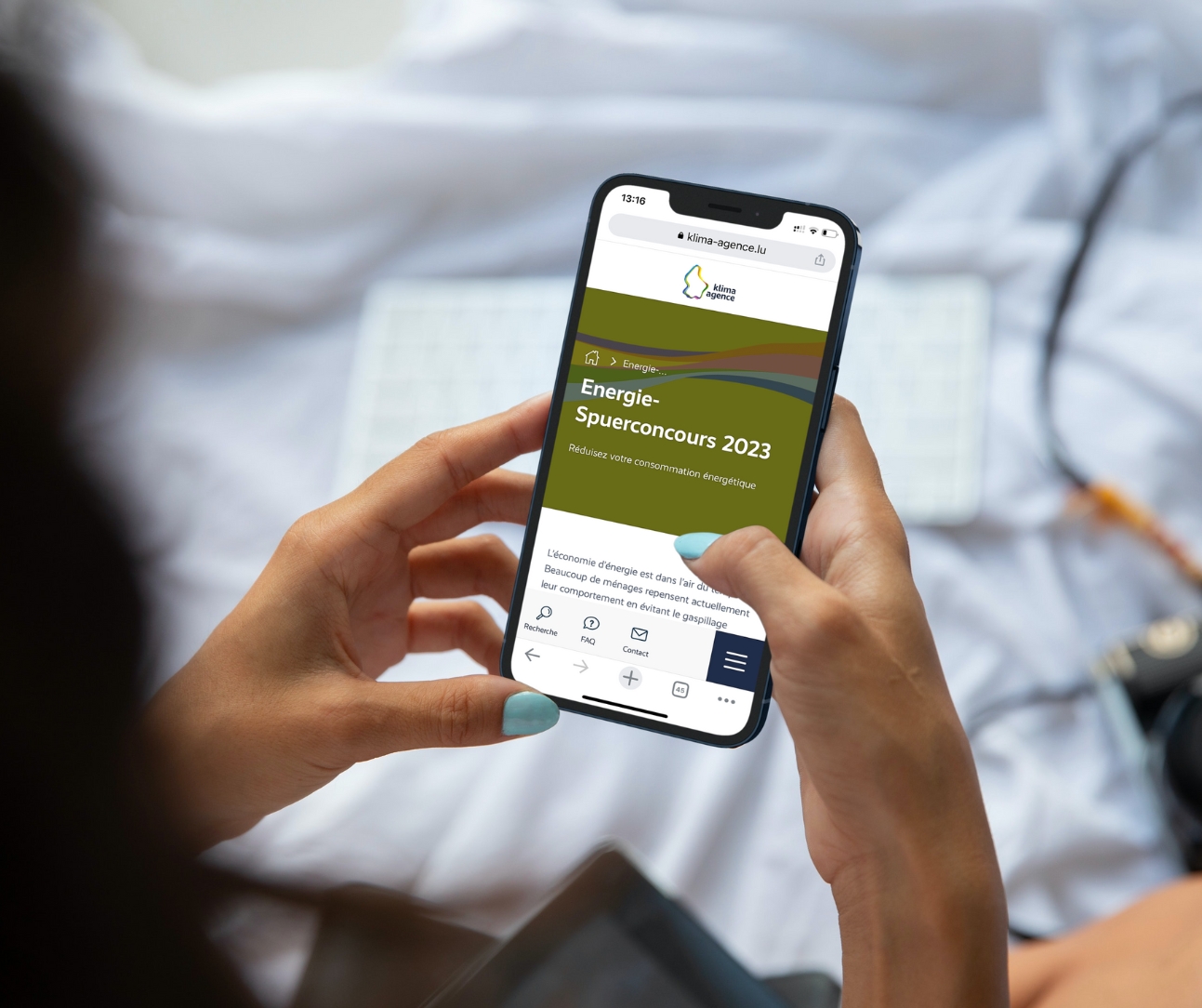 Details about the contest:
How to participate in the Energie-Spuerconcours 2023?
How does the competition work in detail?
And what is there to win?