Klima-Agence
Shaping our future together
We support all stakeholders of society in their commitment to climate action and the energy transition.
Our activities aim at reducing energy consumption, promoting renewable energies, sustainable housing and mobility as well as managing natural resources and implementing the circular economy.
Our multidisciplinary team uses its expertise to help and support individuals, municipalities, professionals and institutions, raise awareness with regard to our topics, suggest innovative approaches and provide functional communication tools.
Our organisation is supported by the government of the Grand-Duchy of Luxembourg, represented by the Ministry of Energy and Spatial Planning, the Ministry of the Environment, Climate and Sustainable Development and the Ministry of Housing, in collaboration with the Chambre des Métiers (CDM) and the Ordre des Architectes et Ingénieurs-Conseils (OAI).
Klima-Agence assists you in the successful implementation of your project: insulation of your home, new construction, reduction of your energy consumption, technical installations based on renewable energies, purchase of electric vehicles and installation of charging stations.
Would you like to be assisted in your sustainable housing or sustainable mobility project?
Your personal Klima-Agence advice, neutral and free of charge.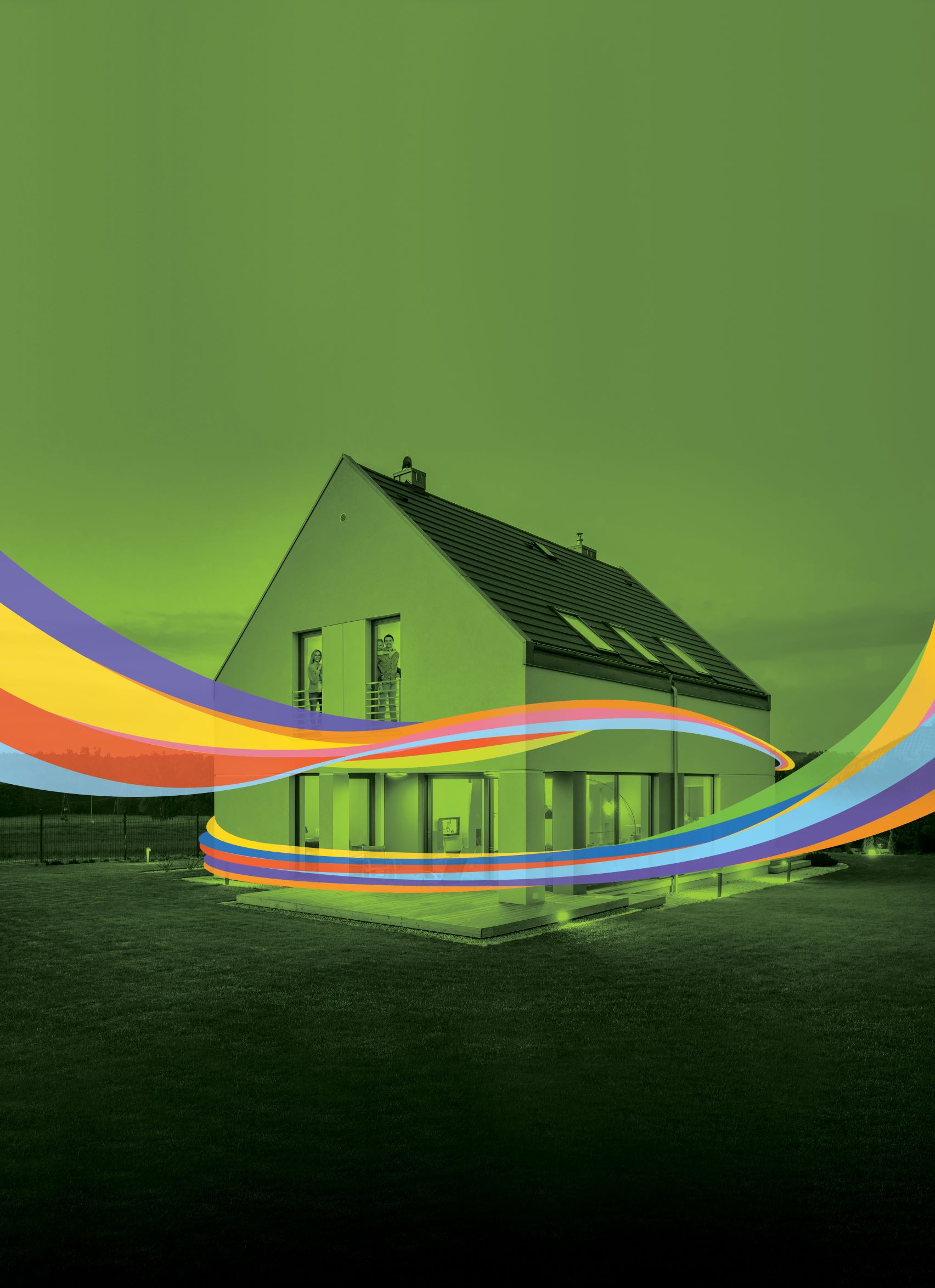 Maison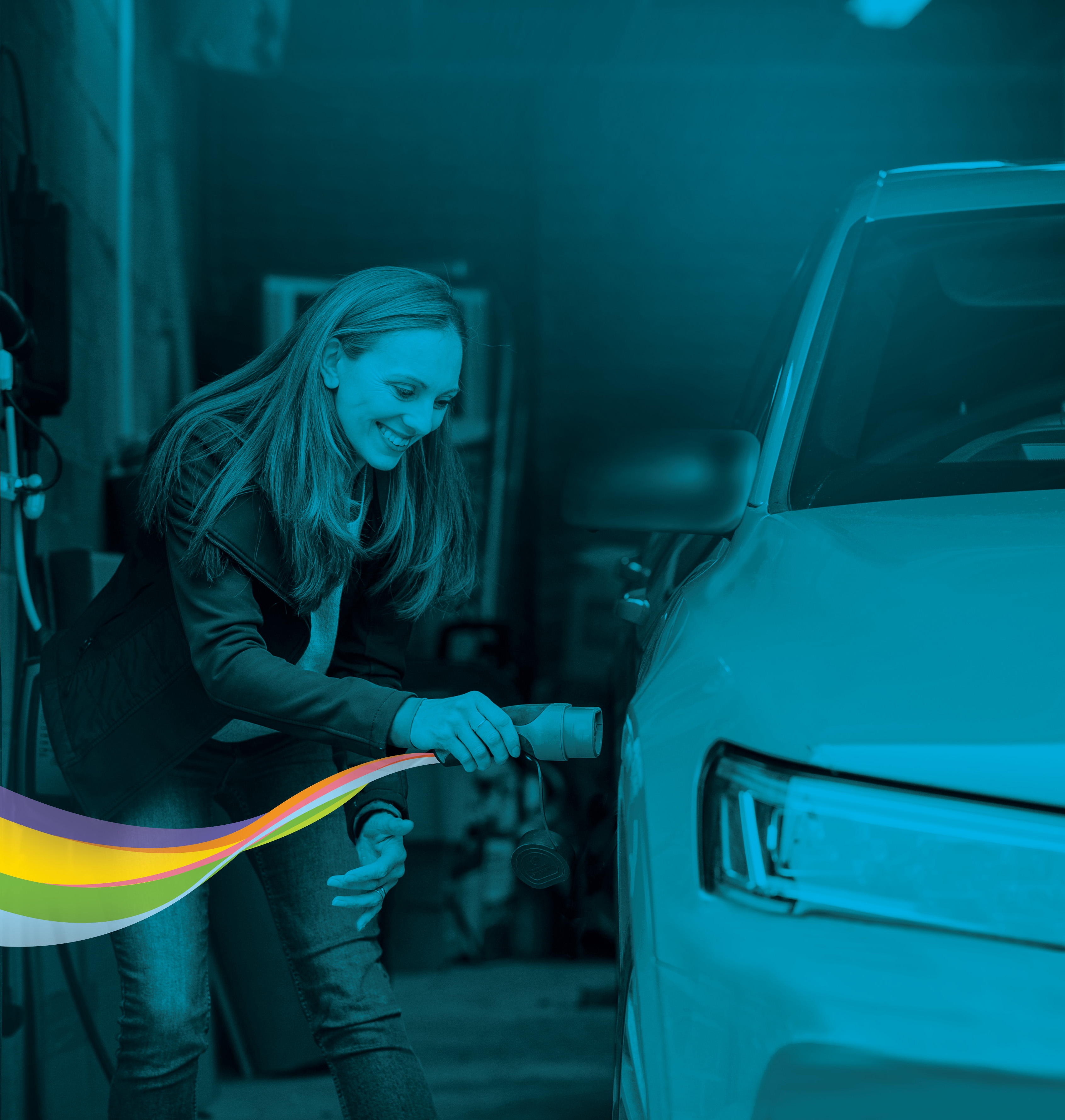 Charge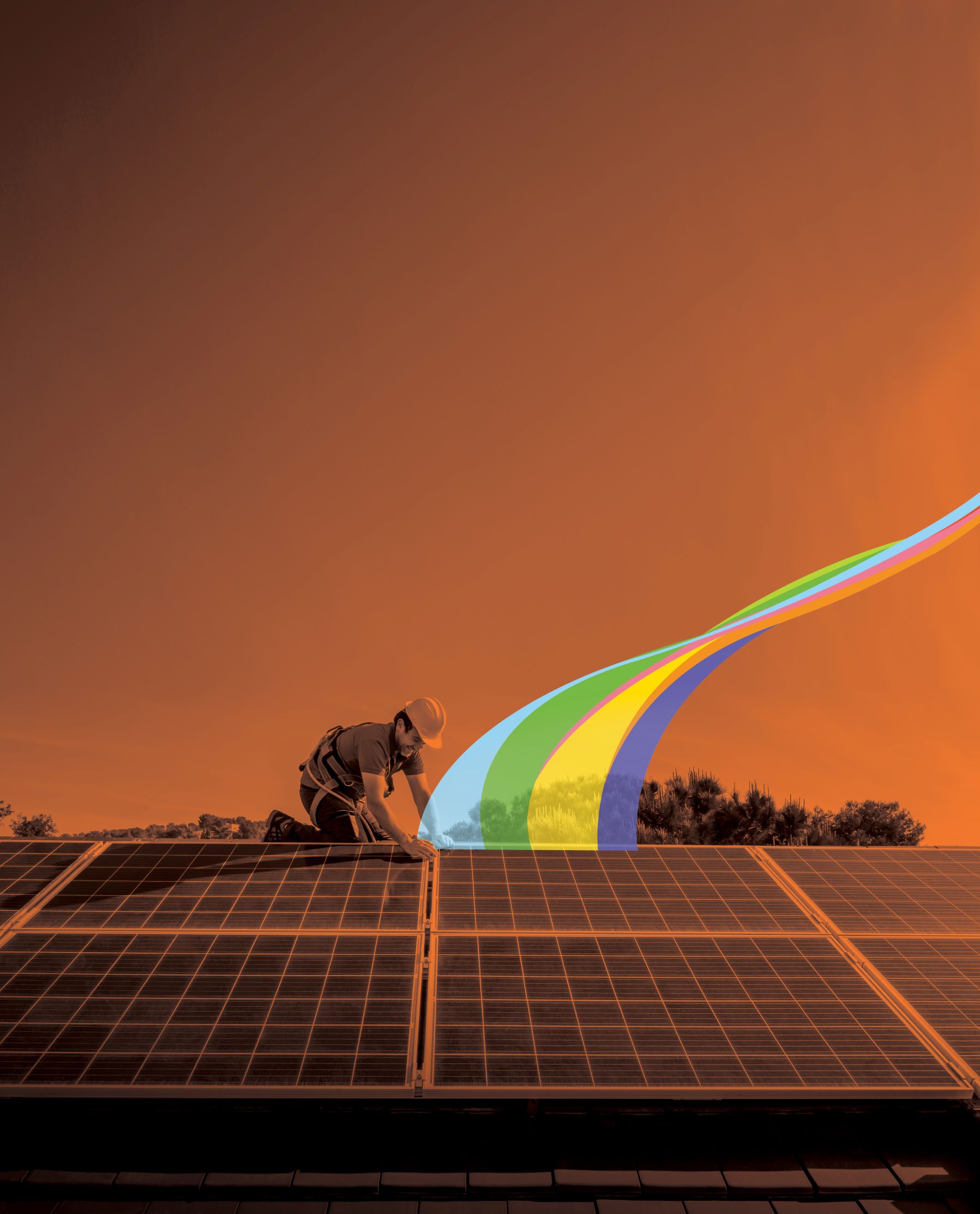 Panneau photovoltaïque