Klima-Agence and Luxinnovation, together with the Ministry of Energy and Spatial Planning, the Ministry of the Economy as well as the Ministry of the Environment, Climate and Sustainable Development, invite you to the next information sessions to present you the "Klimapakt fir Betriber" programme, a government initiative to support the efforts of Luxembourg companies in the field of decarbonisation and energy efficiency measures..
During these sessions, you will be presented with all the practical tools available to companies, and you will have the opportunity to talk with those involved in the programme.
When?
31 August from 4pm to 6pm - Peintures Robin SA, Useldange
05 September from 4pm to 6pm - Burelbach Garten- und Landschaftsdesign Sàrl, Echternach
14 September from 4pm to 6pm - KNAUF Shopping Center, Pommerlach
19 September from 4pm to 6pm - Majerus Geimer Constructions Sarl, Hosingen
27 September from 4pm to 6pm - Centre nature et forêt Ellergronn, Esch s/Alzette
Find out all about the next 5 dates and register on our website.
If you have any questions regarding these events, please contact entreprises@klima-agence.lu.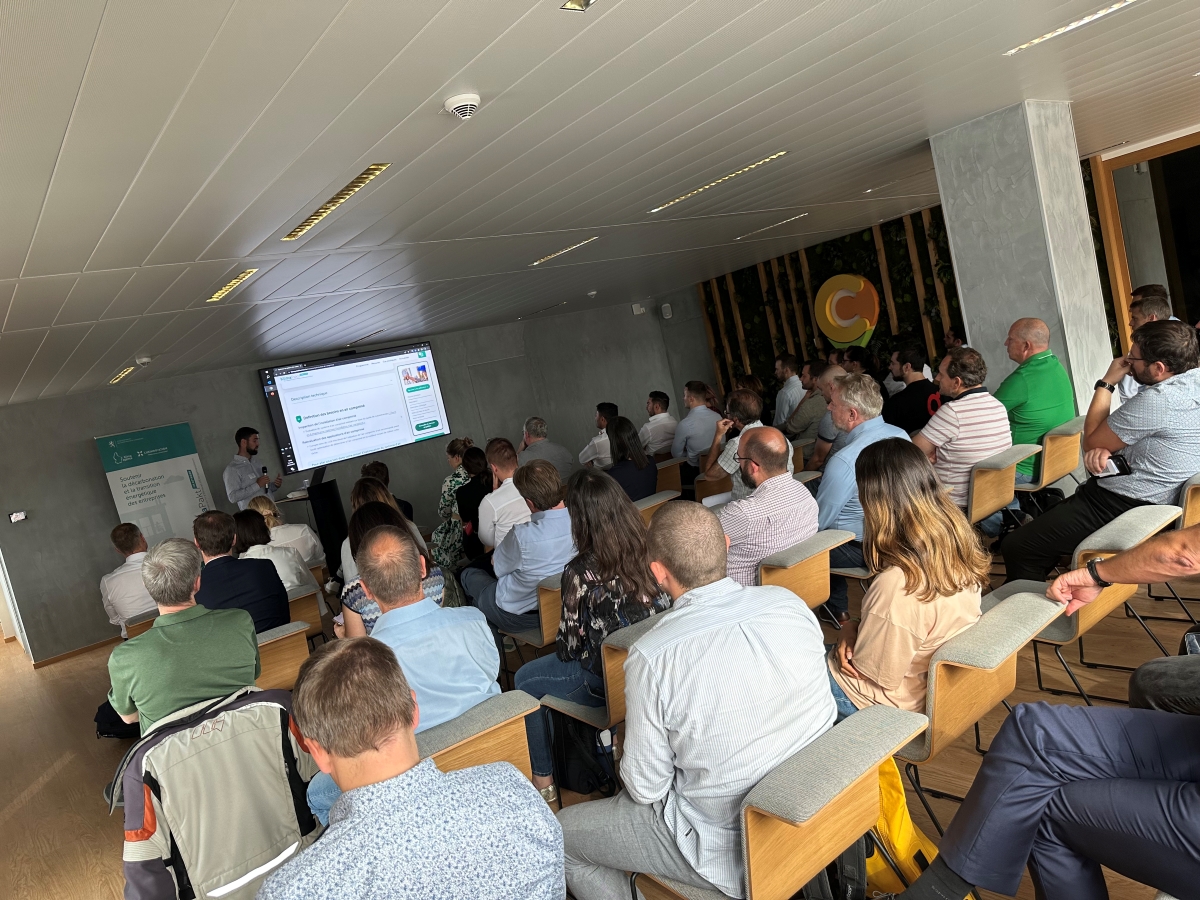 Séances d'information KPB sur le site Campus Contern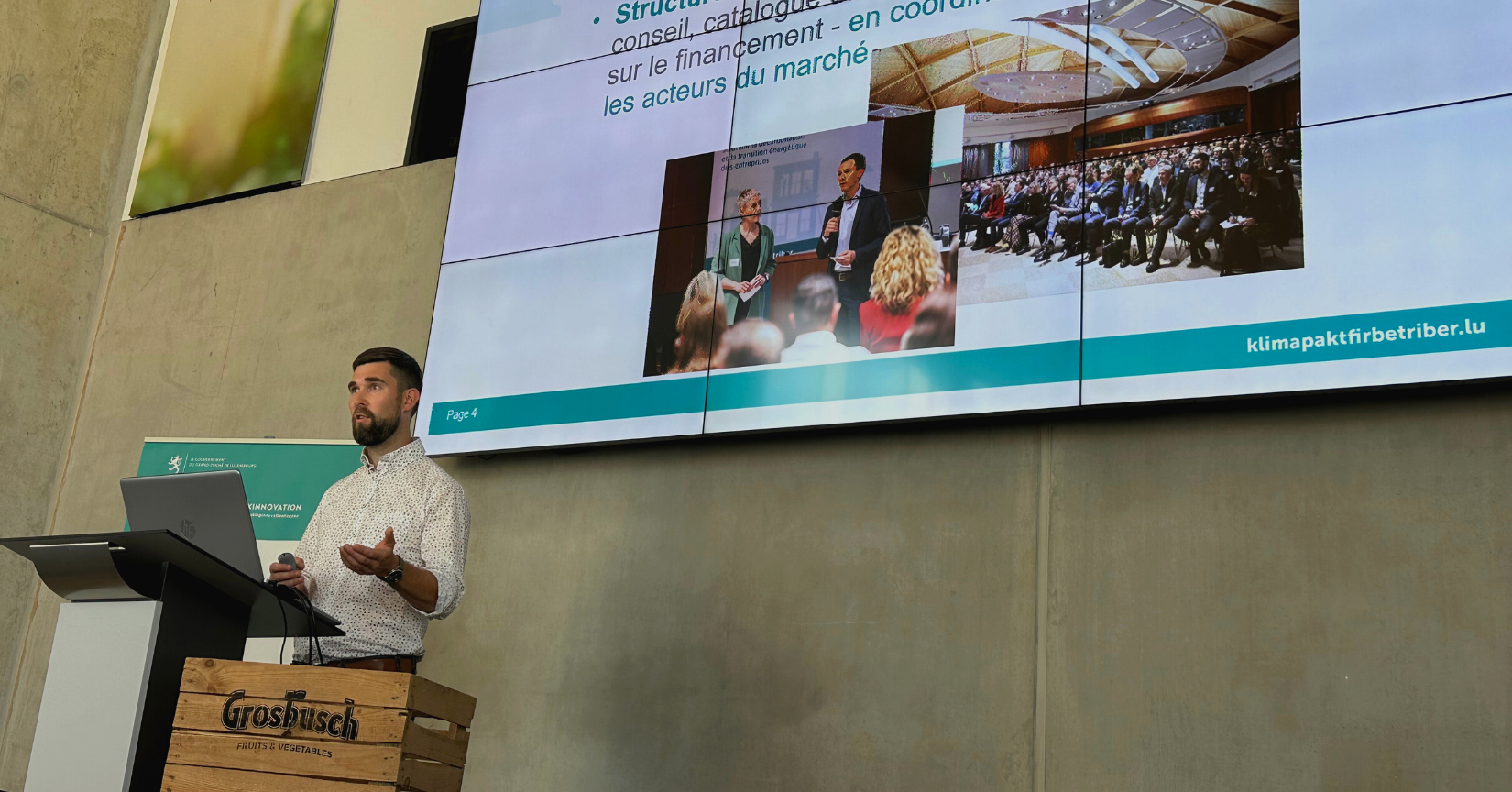 Samuel Gillessen - Responsable du département « Entreprises », Klima-Agence G.I.E.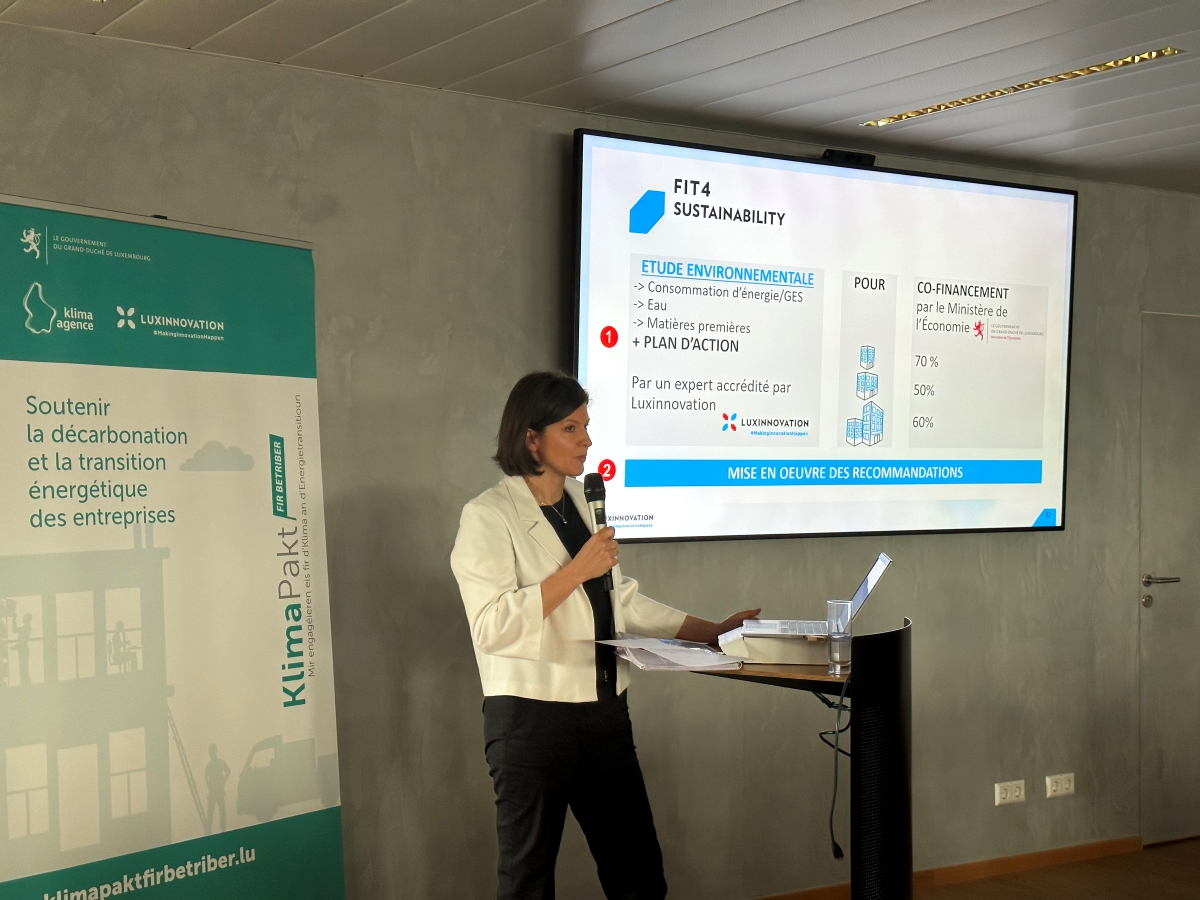 Séances d'information KPB sur le site Campus Contern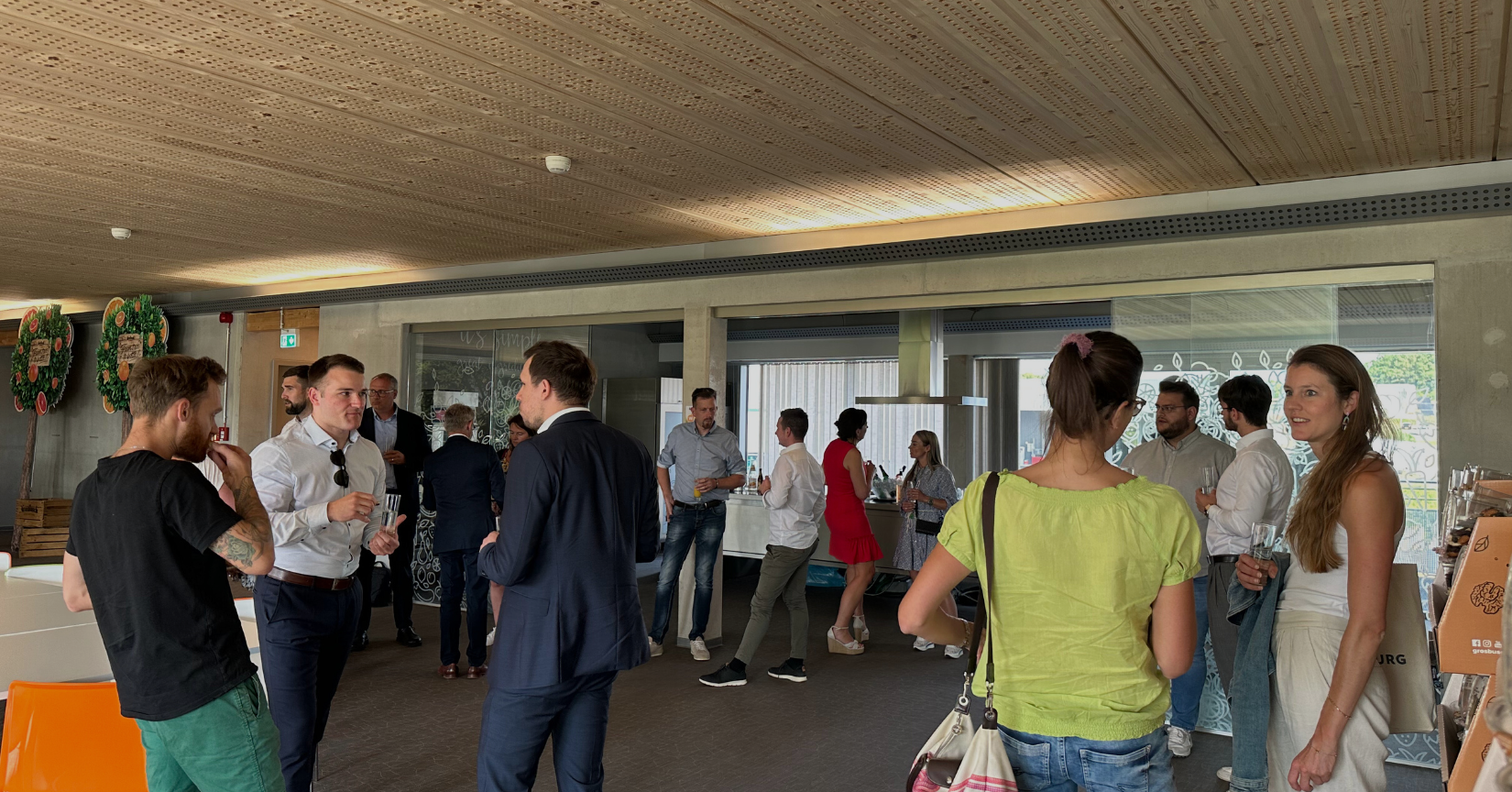 Première séance d'information dans les locaux de la société Grosbusch