Reducing my electricity consumption and my electricity bill by changing my behaviour
Sometimes it is necessary to replace a device especially if it has already reached a certain age. When I decide to buy a household device, I look at the European energy label, which shows me the energy consumption of the device. On oekotopten.lu, I also find a list of the most economical devices to guide my choice based on the energy efficiency classes and my needs.
I compare the prices of electricity providers
To reduce my electricity bill, I compare the prices of the different electricity suppliers. All I have to do is enter my postcode and my annual consumption on calculix.lu. The comparison calculator produces a comprehensive list of the offers available for my place of residence and I can choose the offer that suits me best.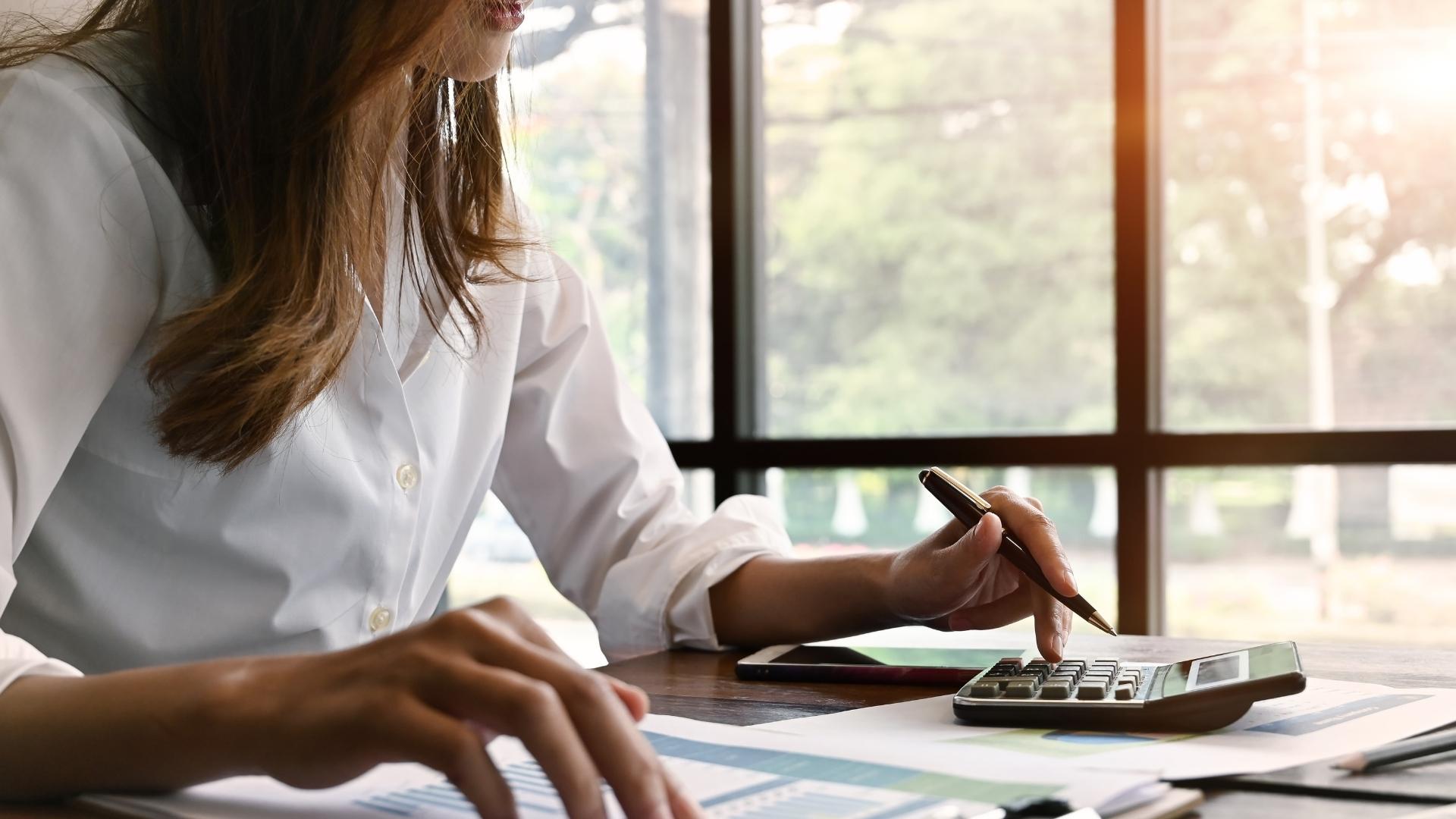 Make better use of household devices