I try to reduce my energy consumption in mobility, not only to save fuel costs, but also to contribute to better air quality and environmental protection.
I combine modes of transport
More responsible or fuel-efficient mobility or better mobility management means, above all, finding the right combination for how I get around. Public transport, car, active mobility or a mix of all three: I plan my trips according to my needs in order to reduce costs, time and CO2 emissions. To manage my travel times, I use the mobiliteit.lu platform. I enter the starting point and destination, as well as the date and time, and have all the results I like displayed.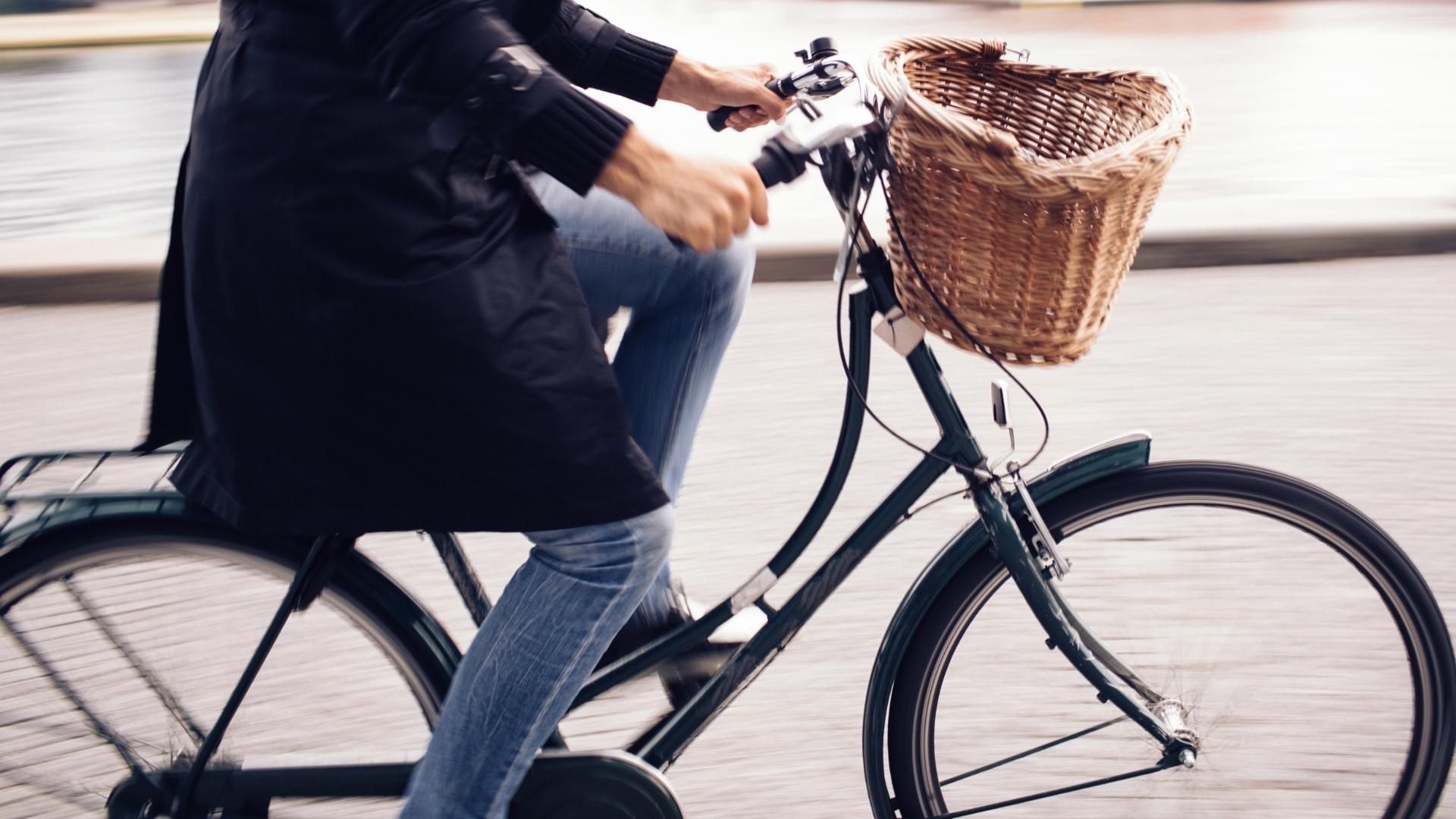 I consider carpooling or carsharing
By carpooling, I reduce both my fuel costs and my CO2 emissions and help to reduce congestion on the roads! And if I don't need a car every day, I consider car sharing, where I can rent a vehicle selectively when needed.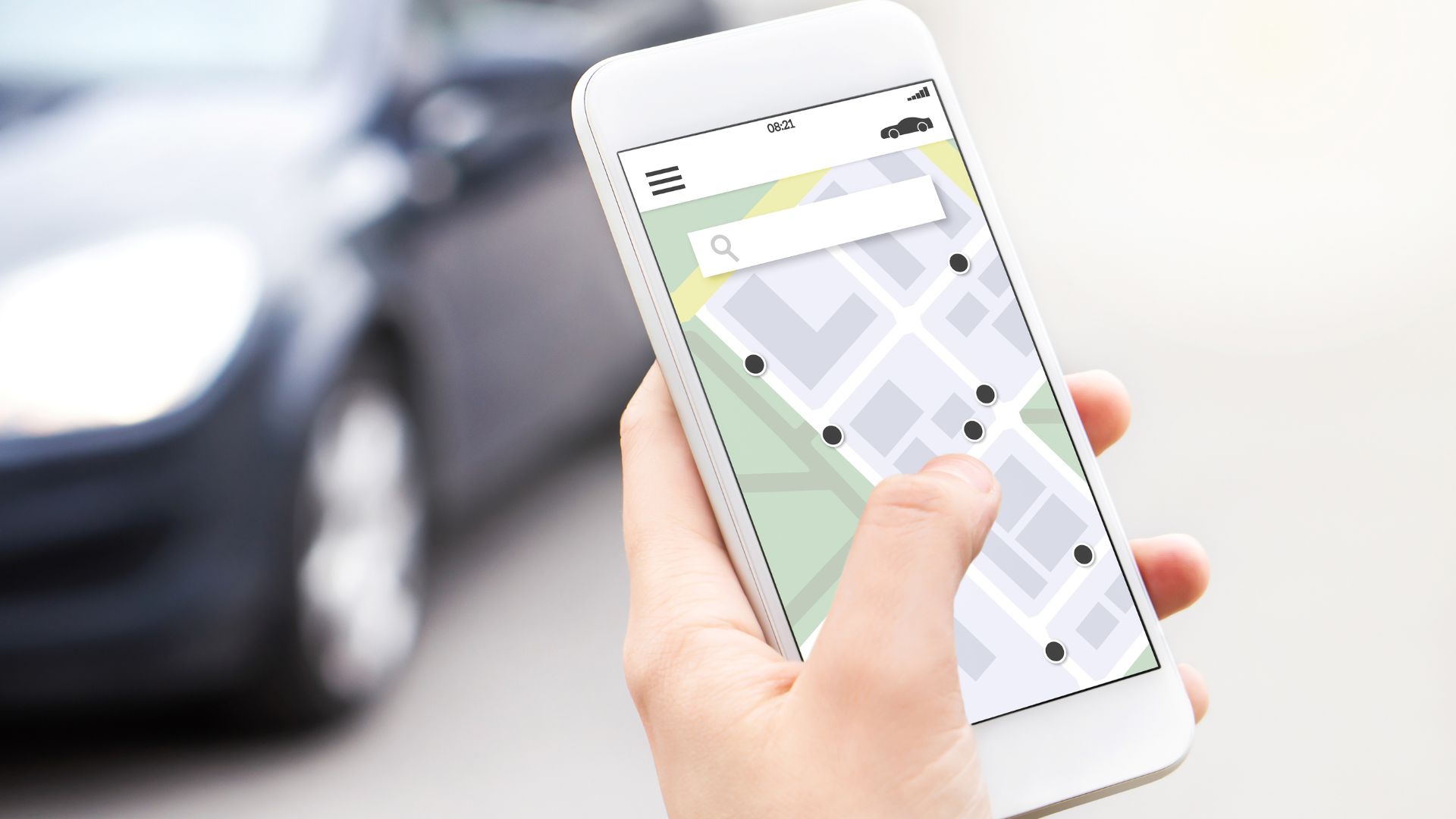 I adopt good driving habits
If I drive a petrol or diesel car, I can reduce my fuel consumption by 20 % if I follow some driving tips.
I regularly check the air pressure of my tyres to make sure they are not underinflated. Underinflated tyres = increased fuel consumption.
I drive at low revs and do not force the engine when starting.
I brake with foresight and drive more smoothly.
I park in the shade and use the air conditioning only in moderation.
I avoid carrying unnecessary weight in my car.
If I reduce my speed by 10 to 20 km/h, especially on main roads, I can significantly reduce consumption.