Full renovation project: a more energy efficient home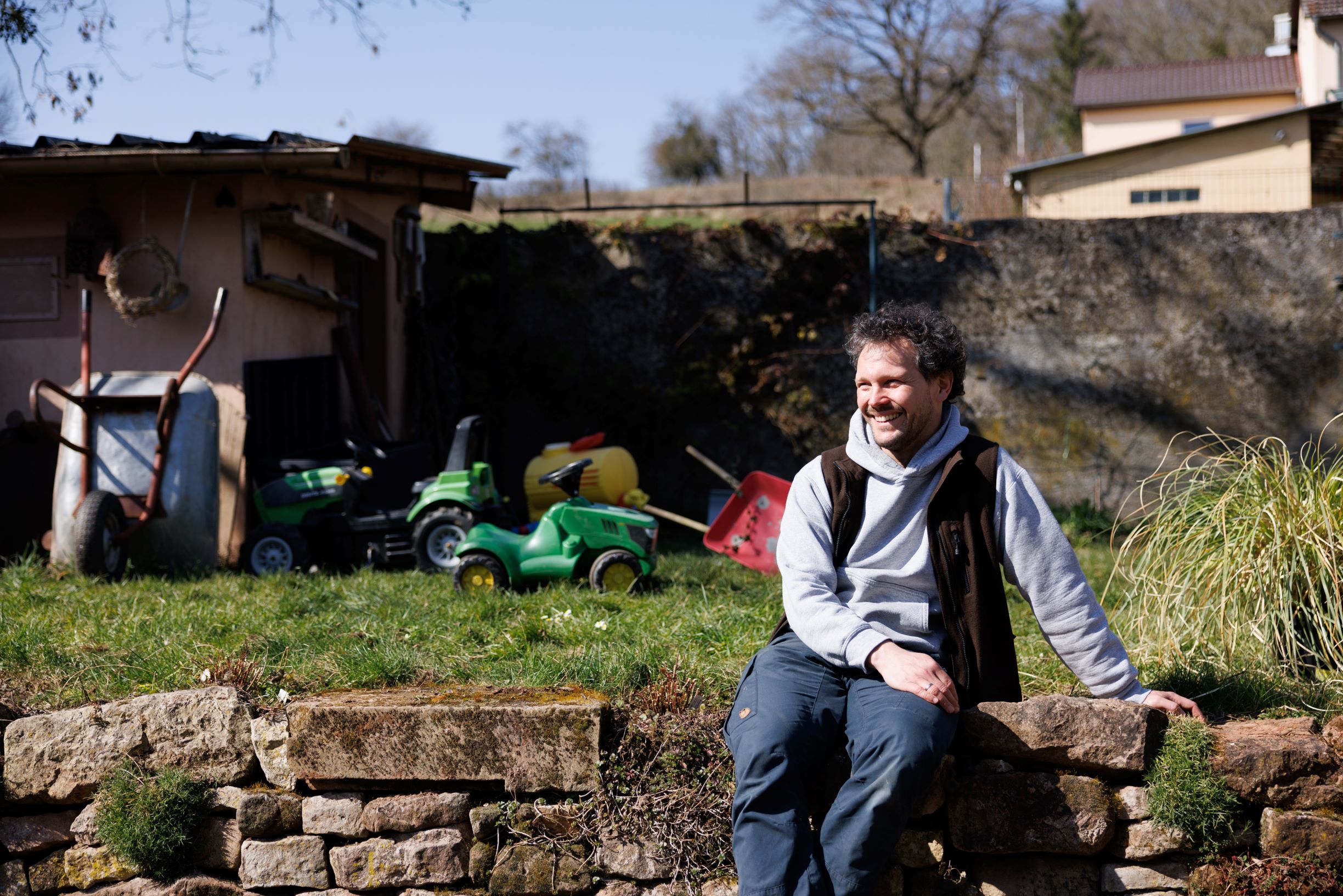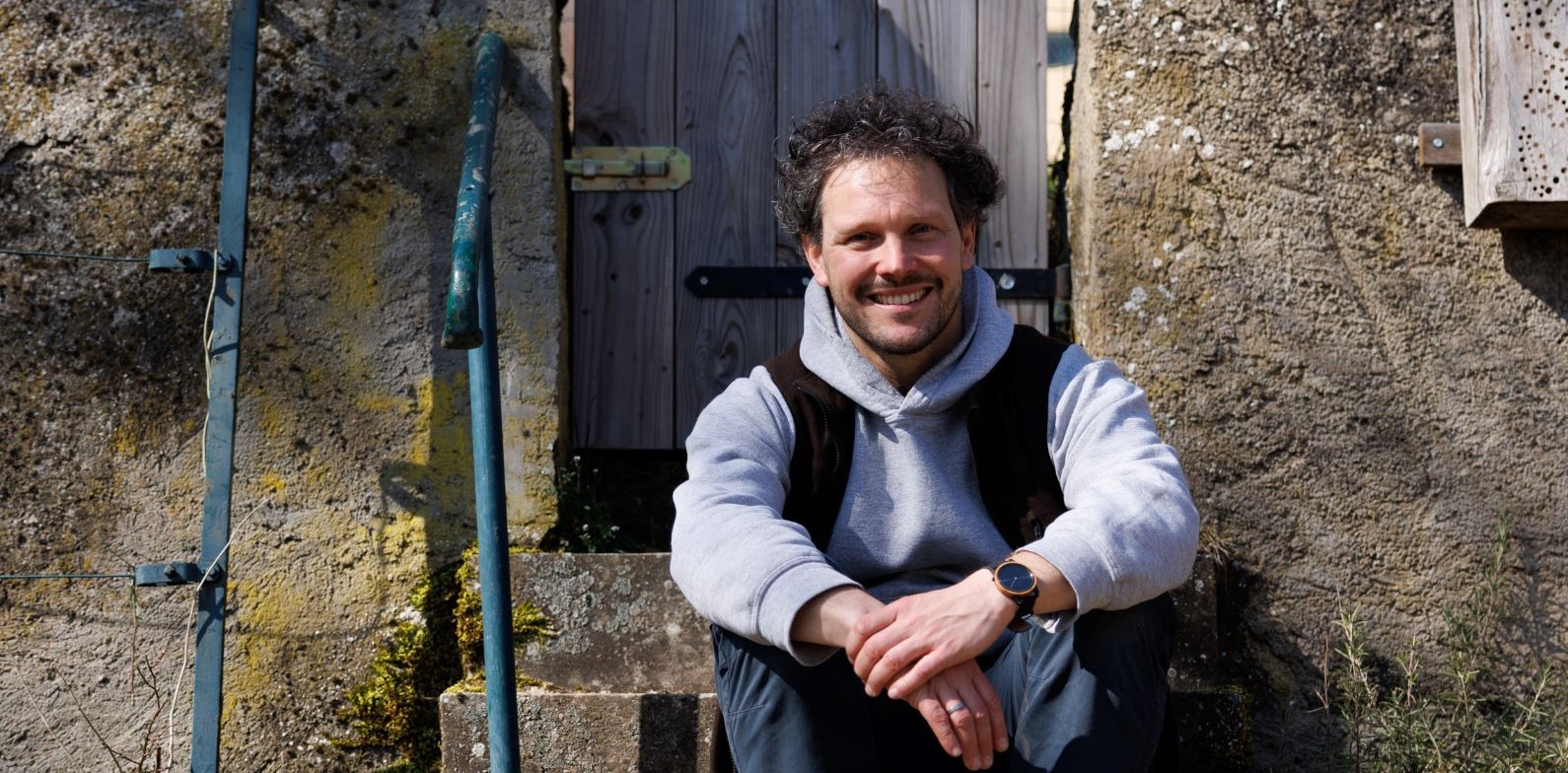 What I do now affects my children's lives and our planet
Taking climate action: every little action counts
Patrick and his wife have 3 children and just bought an old house, which they will be renovating and modernising from the ground up.
Patrick is convinced that every little thing makes a difference and therefore lives as climate-consciously as possible. He rides an e-bike, and the family also prefers to buy locally farmed foods. They prefer to spend their holidays in Europe instead of flying endlessly around the world.
In his garden, he wants to grow plants, make compost: , live close to nature.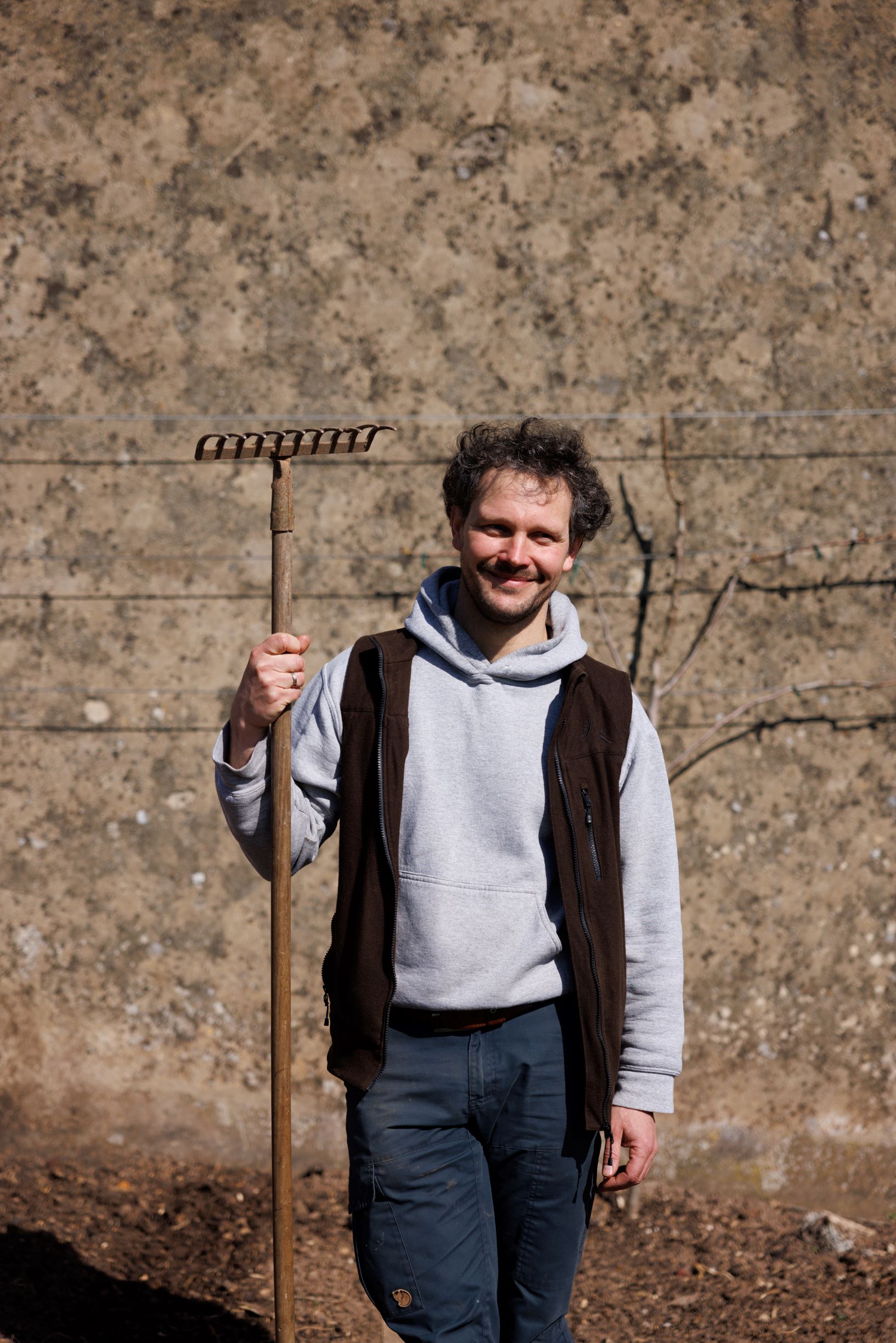 Making a home more energy-efficient
Patrick's house will get the full works: the facade will be insulated, windows will be optimised for energy efficiency, and he is also considering of installing a mechanical ventilation with heat recovery. A geothermal heat pump will be co-powered by photovoltaic energy produced by the panels on the roof, and then he will be able to charge his electric car with solar energy as much as possible.