Klimabonus: financial support to carry out renovation and mobility projects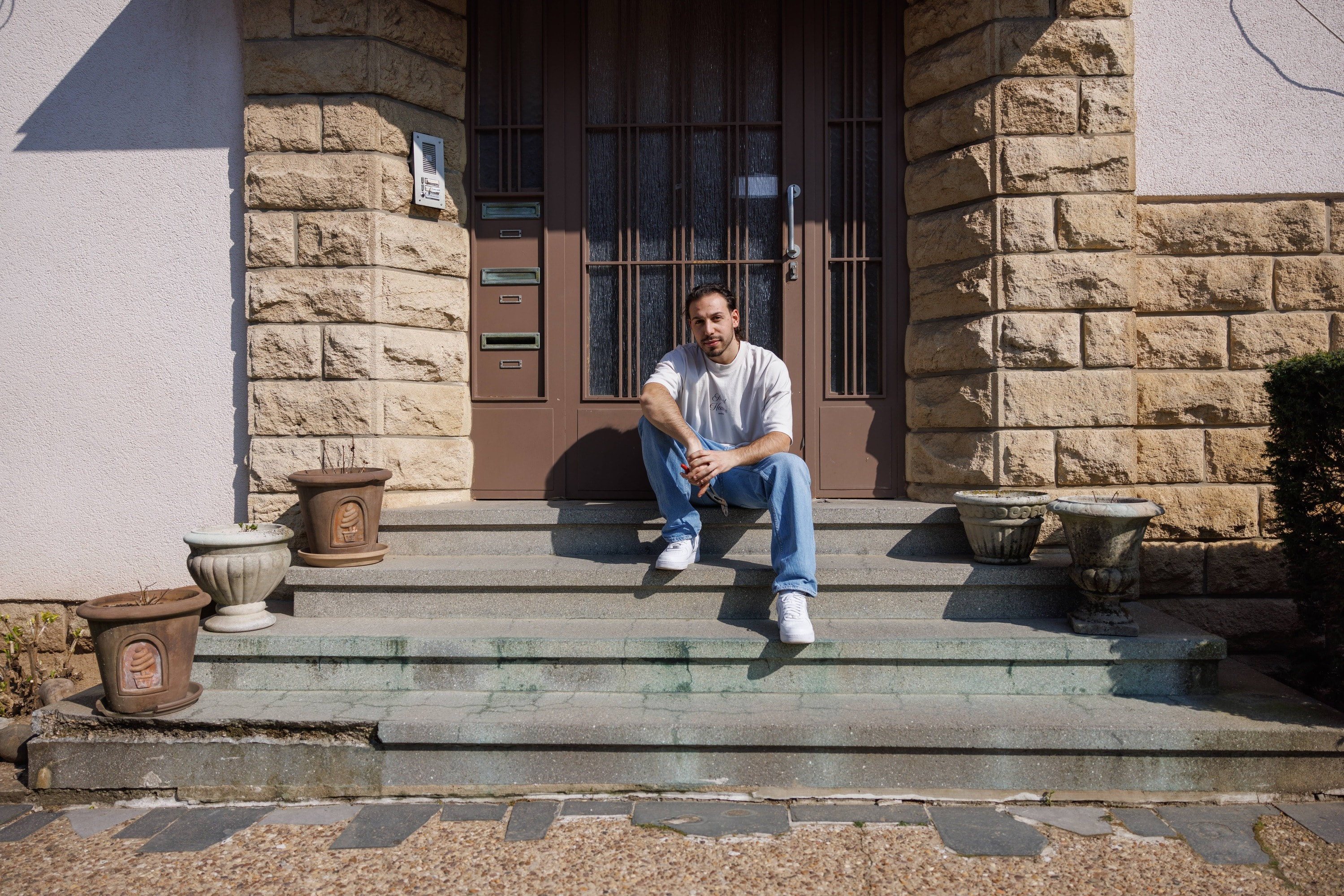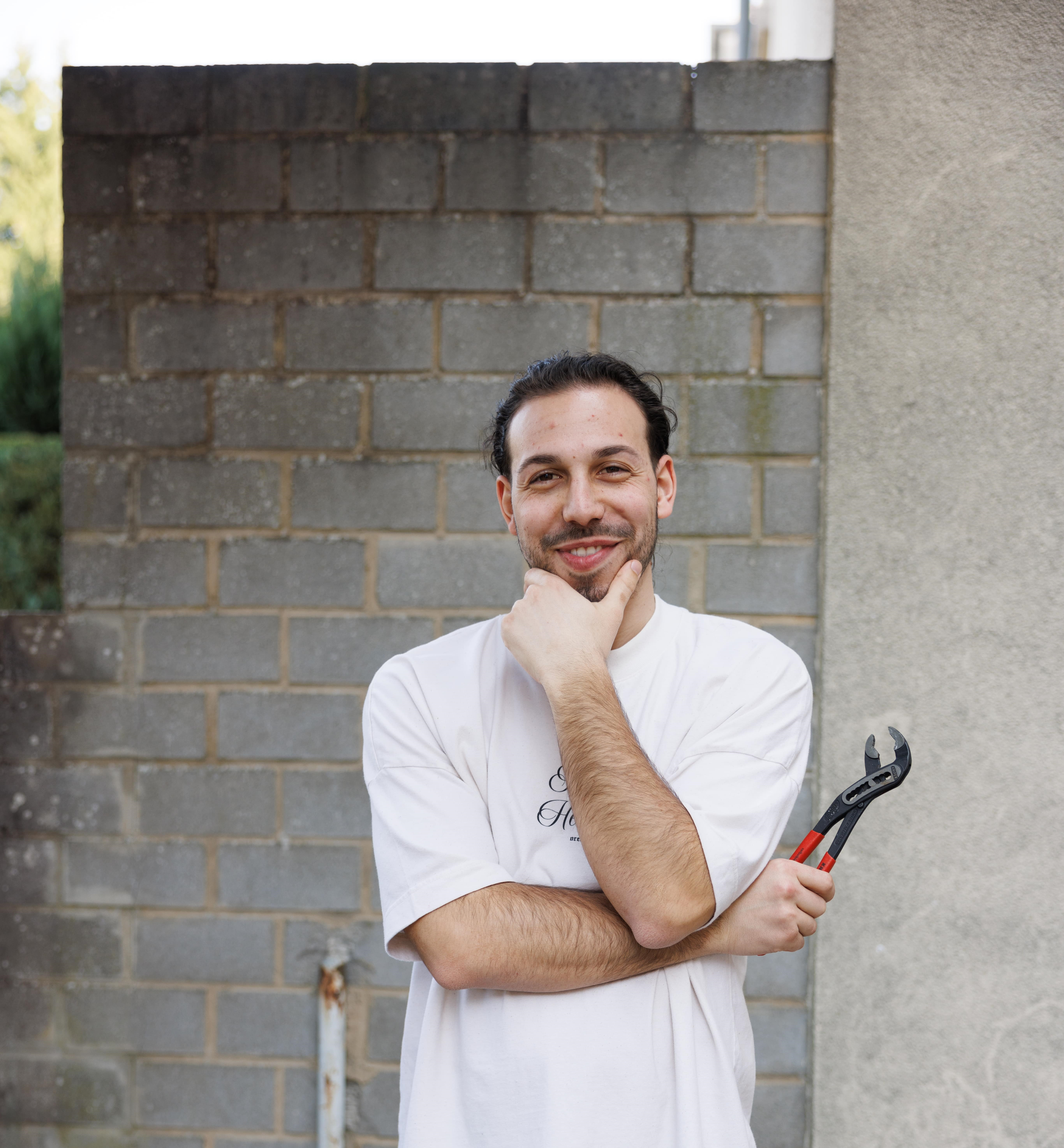 I'll gladly benefit from Klimabonus, because it helps me complete my projects
Luis is a tradesman. He works as a heating installer and owns an apartment in Bonnevoie.
His hobbies and friends are at the centre of his life.
Klimabonus grant to purchase a new bike
Luis is for the moment less interested in climate protection or the energy transition. He has no real interest or need in buying an electric car, but he enjoys biking. That is why he decided to buy a new bike and request the grant of €600.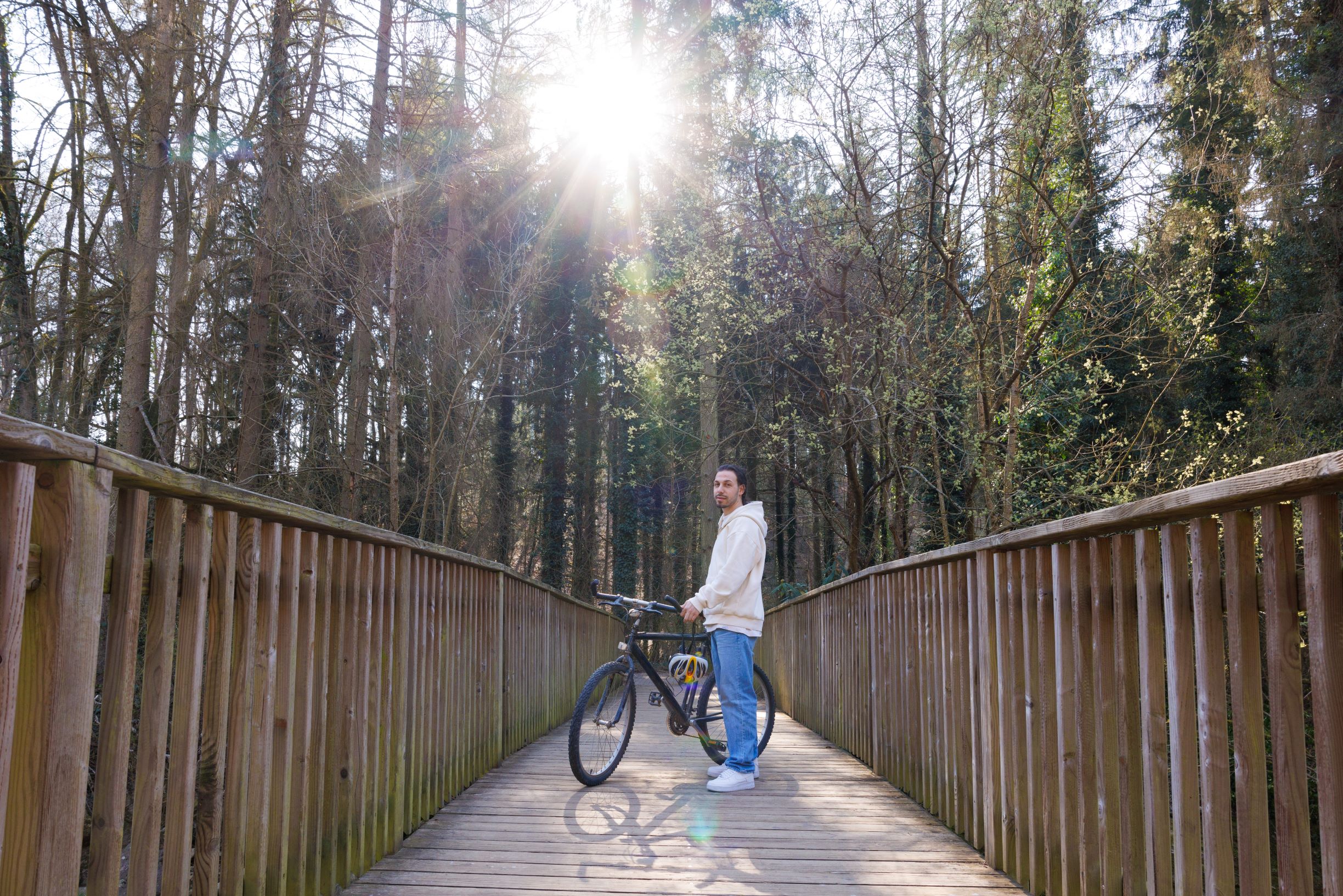 Making a house more energy efficient to reduce heating costs
Luis uses his technical know-how to do everything in his apartment himself with the help of his friends. Together with his neighbours, he has decided to insulate the roof of the apartment complex, as he does not want to spend all of his salary on heating costs.
He is not too keen on filling out forms and applications, but if an energy consultant explains what measures are possible, he is up for it. For example, he knows that he can get some of the material costs for the insulation of the roof reimbursed, and that is what makes it worth to him.